Bringing Jobs and Opportunity to Medina County
In 2008, the U.S. Surface Transportation Board granted Southwest Gulf Railroad Company (SGRR) the authority to build and operate The Medina Line, a 9-mile single-track common carrier railroad near Dunlay, Texas.
The Medina Line will:
Operate as a common carrier rail line serving customers located on or near the line.
Strategically connect the area to North American markets by tapping into Union Pacific Railroad, the nation's largest freight railroad connecting the West Coast to the Midwest across America's heartland.
Serve as a catalyst for new jobs and long-term economic opportunity in Medina County and Texas.
Generate new tax revenues for vital government services, including road construction and maintenance, schools, and public safety.
Provide local businesses with a low-cost and convenient connection to the regional, national and global marketplace.
A safe and efficient transportation link, the line's initial anchor customer will be The Medina Quarry, an existing limestone quarry at the northern end of the line operated by SGRR parent Vulcan Materials Company.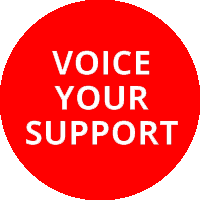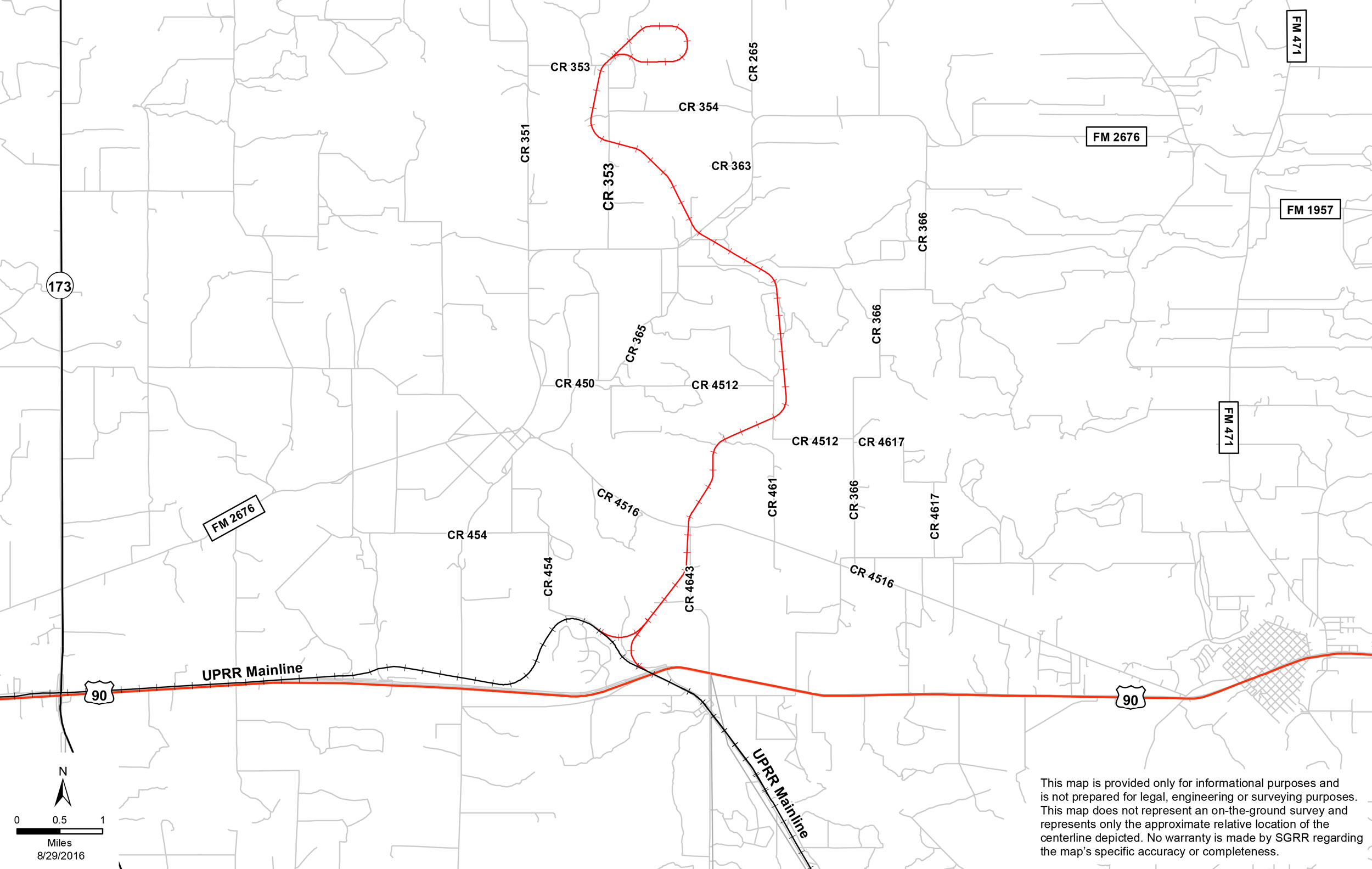 Project Timeline
2003
Southwest Gulf Railroad Company (SGRR) is incorporated.
2008
Determining that the project was in the public interest, the U.S. Surface Transportation Board (STB) authorizes SGRR approval to build and operate The Medina Line as a common carrier railroad after a lengthy and thorough approval process, including completion of an Environmental Impact Statement (EIS).
2010
The STB decision approving The Medina Line is unanimously upheld by the U.S. 5th Circuit Court of Appeals in April 2010.
2016
Design and engineering plans finalized.
2017
Construction of The Medina Line to begin.
2019
The Medina Line expected to begin operations.