March
Retail Academy Forum – Helping Rural America Grow

The South-West Texas Border Small Business Development Center Network invites you to attend Retail Academy, a program catered specifically to assisting rural America in attracting new retailers, while providing support to existing local businesses.
When: Wednesday, March 1
Time: 10 am – 2 pm
Where: Hotel Alsace – 1651 US Highway 90, Castroville
*Please RSVP to Andrew Denzer – andrew.denzer@utsa.edu or 210-458-2479.
Castroville Walmart Grand Opening Celebration


Join the city of Castroville for a special grand opening celebration!
When: Wednesday, March 15
Time: 7:30 am
Location: Walmart – 1151 US Highway 90 E. – Castroville
We can't wait to meet our neighbors!
Give a hoot about your health! Family Health Fair 5K Run/Walk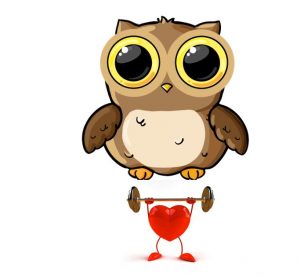 When: Wednesday, March 22
Time: 5-7 pm
Where: Woolls Intermediate School – 2802 Avenue Q, Hondo
Free health information, food and fun! Contact Rose Mary Mares at (830) 426-3027 for more information.
April
Tour de Castroville


The 6th Annual Tour de Castroville is a little over two months away!
When: April 1, 2017
Where: Castroville Regional Park – 816 Alsace Street, Castroville
Cost: $45 per bicyclist and $25 per walker/runner
Walk/Run, 5K/10K, along the Castroville Historic Walking Tour Route, or bicycle, 30mi/60mi, on a scenic loop through Castroville and into the neighboring towns of LaCoste and Rio Medina.
The registration proceeds benefit the City of Castroville Parks, and covers the Walk/Run/Ride, event shirt, rest stop support and choice of breakfast or lunch.
South Texas Regional Airport Fly-In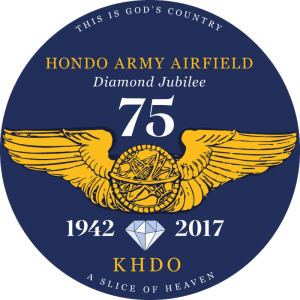 A highlight of the Diamond Jubilee Celebration, you won't want to miss the South Texas Regional Airport Fly-in coming this April. Enjoy an awesome airplane display, rides and much more.
Retired Lt. Col Richard Cole, the last surving Doolittle Raider, is planning to attend the event as well. Lt. Col Cole is 101 years old!
Hope to see you there!
Date: Saturday, April 29
Time: 10 am – 4 pm
Where: South Texas Regional Airport
Pancake breakfast, BBQ lunch and hangar dance are also included.
May
Relay for Life Medina County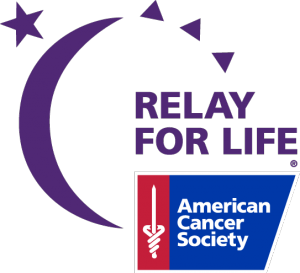 When: Saturday, May 6, 2017
Time: 5 pm – 12 am
Where: Warhorse Stadium, Devine
Schedule
5 pm – Opening Ceremonies
5:30 pm – Survivors Lap
5:35 pm – Caregivers Lap
8 pm – Luminaria Ceremony
11:30 pm – Closing Ceremonies
Southwest Gulf Railroad Company and Vulcan Materials Company are proud to sponsor the Medina Line Team.
Click here to learn more or contact Roxanne Saldivar at (210) 595-0236 or roxanne.saldivar@cancer.org.