Help Build Castroville's New Pet Shelter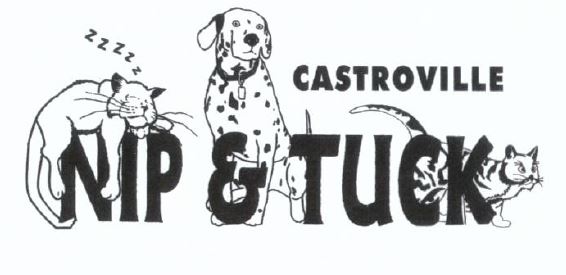 The goal is to raise $400,000 for the building and its furnishings. All donations will go towards the Pet Shelter Building Fund.
How to Donate:
1. Donate via PayPayl – visit www.castrovillenipandtuck.com
2. Mail a check to:
Castroville Nip & Tuck
C/O Kyle McVay
307 Madrid, Castroville
*Make checks payable to CAPS (Castroville Area Pet Shelter)
3. Visit Castroville State Bank and make a deposit directly to the CAPS fundraising account. Thanks!