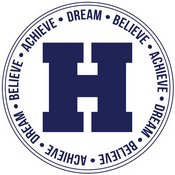 Southwest Gulf Railroad Company would like to congratulate all Hondo ISD schools and teachers who recently received grants.
Grants were awarded to the following:
*Meyer Elementary
*Wools Intermediate School
*McDowell
*Hondo High School
Grants will help to bring new classroom programs, bolster the curriculum and provide for innovative educational materials.
Southwest Gulf Railroad was proud to contribute to the Hondo Education Foundation and help bring the creative ideas of teachers and students to life.