Vulcan Materials Company has an opportunity for you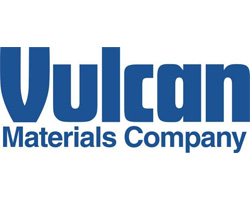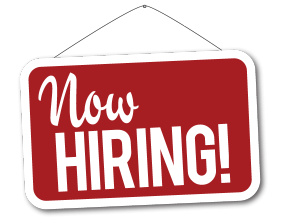 Looking to make a career move? Are you a college graduate searching for that first job?
You will find a sense of community at Vulcan corporate headquarters, in one of our regional offices or at any of the hundreds of site operations located from California to the East Cost and from Illinois to Florida to the Yucatan Peninsula of Mexico.
Visit our careers site to learn more about Vulcan Materials Company and employment openings. All applications are accepted online at vulcanmaterials.com/careers.
To apply:
Click new user and follow the instructions to register.
Choose job openings from the menu options and search for a job that fits your interests.
Select apply to begin your application.
If you need assistance applying for a position, please call the Vulcan Materials Company Career Line at (205) 298-3175 or e-mail [email protected].